Forensic Experts & Specialist (FES) offers a place to ask Experts or Specialists questions…a place to search for Experts & Specialist…and a place to search out to further your education or training.  At FES you'll be able to locate seminars or conferences and even products. Join today and become a member of the fastest growing community. Some of the features you'll see here include the following:
Blog your skills
Sell your products
Market your services
Write on your Wall
Post of a news forum
Broaden your network
Post images
And much, much more…
Registration is free. To see what FES can offer you and to complete the registration process, click here.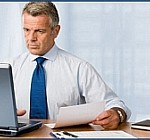 Create a profile to announce to the world about your expertize or specialty.  Registration is simple and fast. Takes just a few minutes to complete and you'll be ready to accept new opportunities today!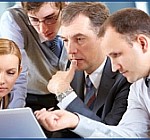 Search through all the profiles with over 75 different profile types to find what you're looking for! If your search fails to give you the results you need, tell others to sign up today!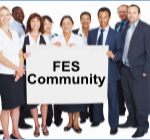 BROWSE THE COMMUNITY
See what's going on inside FES! Members post short blogs, training announcements, and offer items for sale! FES will be offering course material, products for sale, and even subscriptions. So why wait? Sign up today!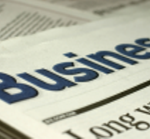 Company News
Click here to read more about our current released news about our company and this site.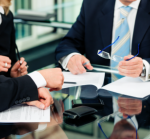 Editor's Editorials
Editors from around the globe will provide their write ups here! This section will have links to the stories found on their sites.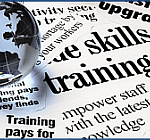 Have a topic to teach?
If your a certified trainer or instructor, click here to find out ways you can use your skills to teach and get compensated from FES!